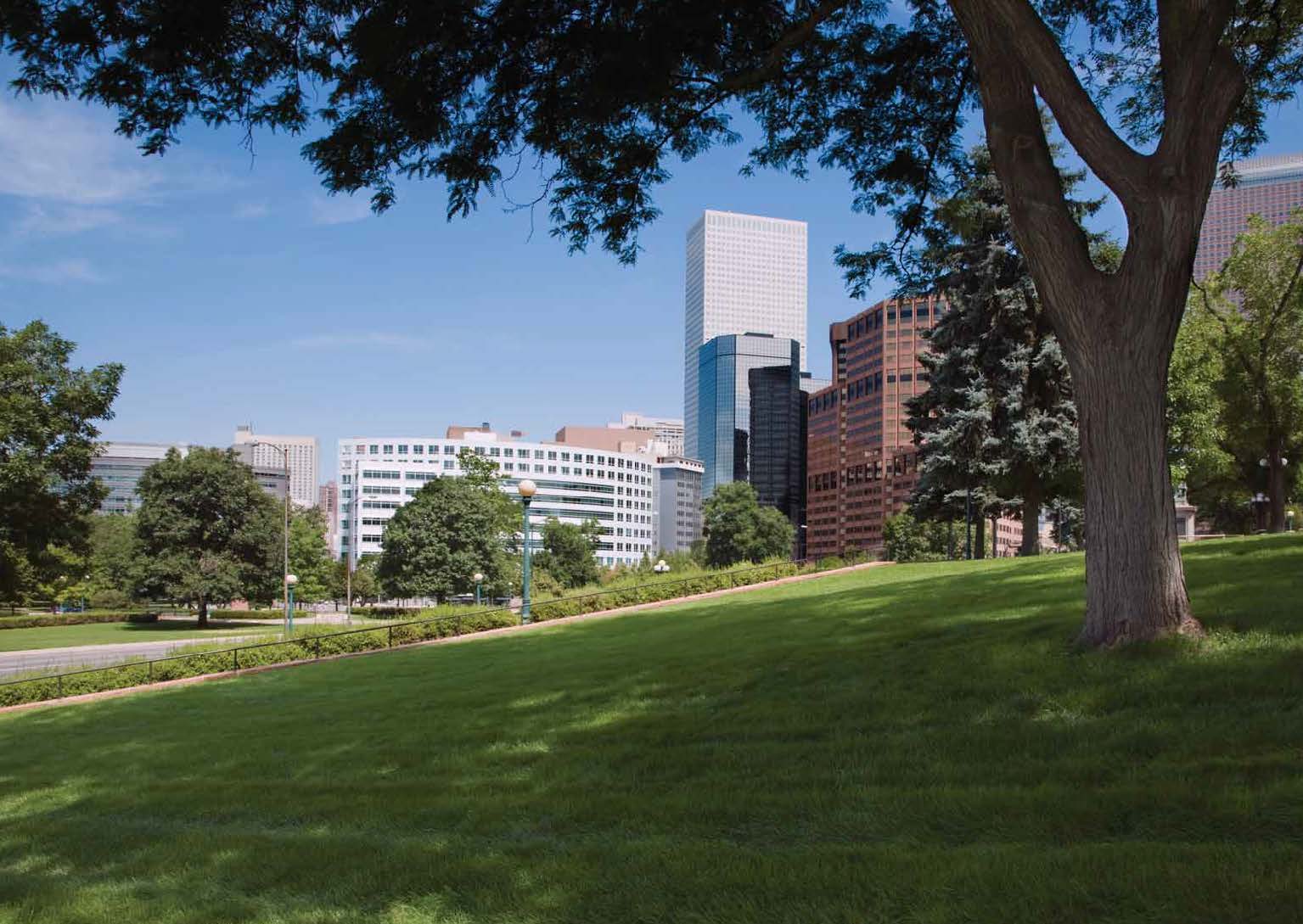 A depressed real estate market and shrinking job market threaten Denver's future as one of America's most desired places to live and work.
If foresight were 20/20, how would Denver look in 2020?
Red Fields to Green Fields will:
Double the size of Denver's park system.
Add more than 30,000 new jobs.
Remove 6,650 acres of non-performing real estate from the South Platte River Corridor and transform Denver's urban core.
Create a $3.98 billion economic impact.
Promote smart and sustained economic growth while enhancing the quality of life for Denver's citizens.
National Research Project – Phase 1 Meeting
Atlanta, GA – January 19, 2010
Presenter: Scott Robson