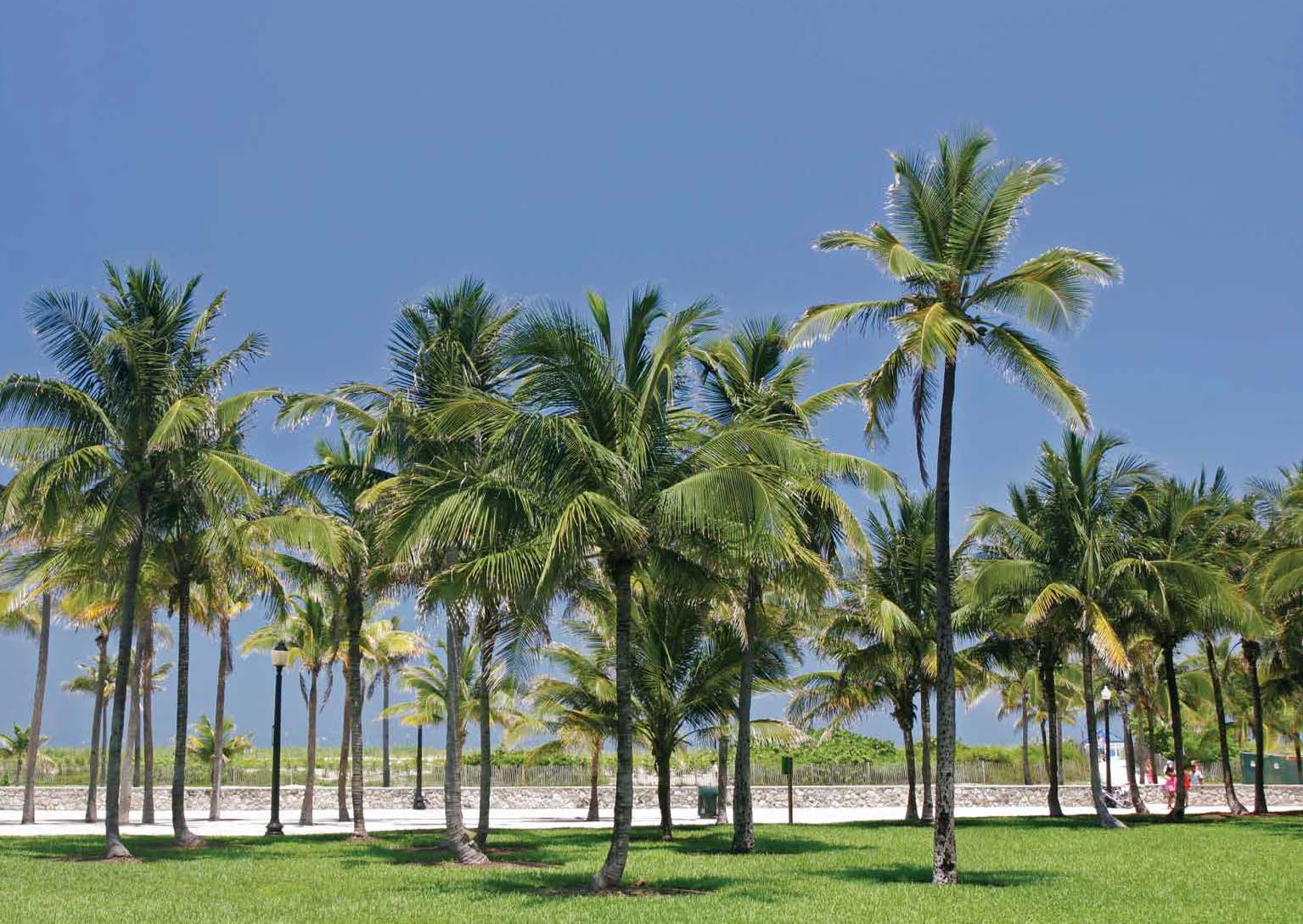 The real estate bust and prolonged recession have shriveled one of this country's most thriving regions.
Red Fields to Green Fields will:
Accelerate our "Safe Routes to Schools" and "Safe Paths to Parks" initiatives and link new greenspaces with kids.
Increase access for education, recreation and after school programs and reduce urban crime.
Add 1,625 acres of additional parkland and build a link the only US metropolitan area bordered by two US National Parks (Everglades and Biscayne Bay).
Create 312 acres of transit oriented development that links our public places, and increase the tax base by an additional $58.8 million per year.
Create 14,375 jobs per year for 5 years.
National Research Project – Phase 1 Meeting
Atlanta, GA – January 19, 2010
Presenter: Howard Gregg